GIVE the GIFT OF LOVE.  .  .

Feel confident knowing you are giving THE VERY BEST.

~Give an AgapePersian~

I'VE RETIRED!!!  NO KITTENS.  ONLY RETIRED ADULTS TO PLACE!!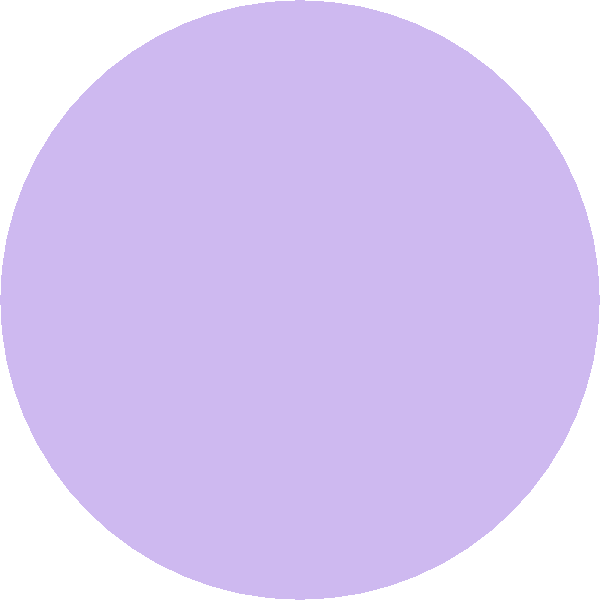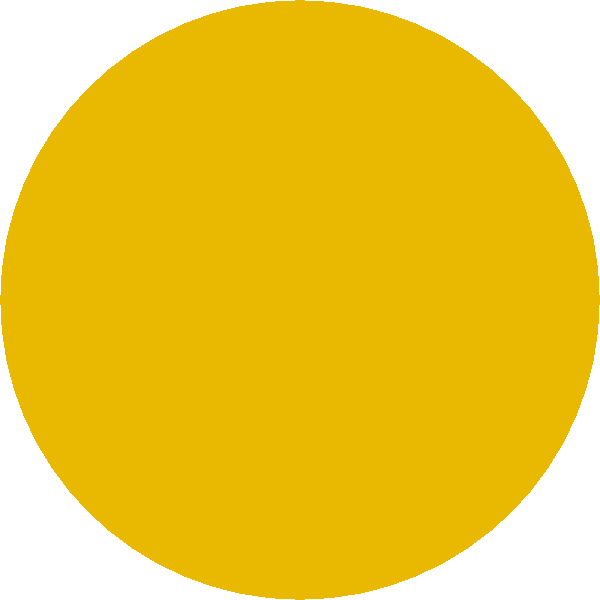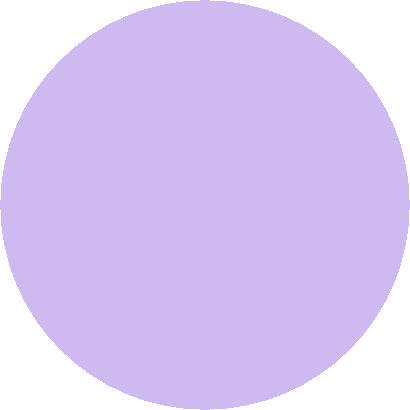 TO BE NOTIFIED OF NEW LITTERS - FOLLOW US ON FACE BOOK!!!!



​           We have KITTENS available.  Text me for pictures & more information. 

            Text: 562-760-2006, email: ninapapa@cox.net

THANK YOU!!

NINA

9 LITTLE KITTENS SITTING IN A TREE. . .